Nutanix CE Installation Guide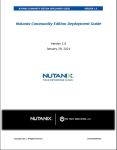 A field installation guide for a fictitious Managed Services Provider (MSP) called RS Tech Services, this guide allows field engineers to perform initial deployments of Nutanix Community Edition at customer sites quickly and efficiently, necessitating fewer calls to senior technical personnel.
Personal Portfolio Project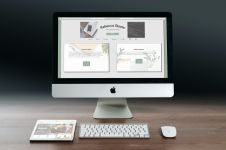 This project is version 1 of the website you're currently visiting. It was the final project for an introductory course in web programming and design, and uses HTML5 and CSS.

IT Help Desk Knowledge Base Project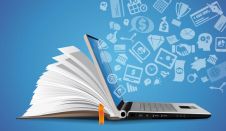 While working at Titan America, I was approached by the CIO to create various "How To" type knowledge base articles for the company's intranet page and to solicit/edit similar content from fellow technicians. Recognizing my past work, the CIO appointed me as the primary content creator and editor for this ongoing project.