IT Help Desk Knowledge Base Project
While working at Titan America, I was approached by the CIO to create various "How To" type knowledge base articles for the company's intranet page and to solicit/edit similar content from fellow technicians. Recognizing my past work, the CIO appointed me as the primary content creator and editor for this ongoing project.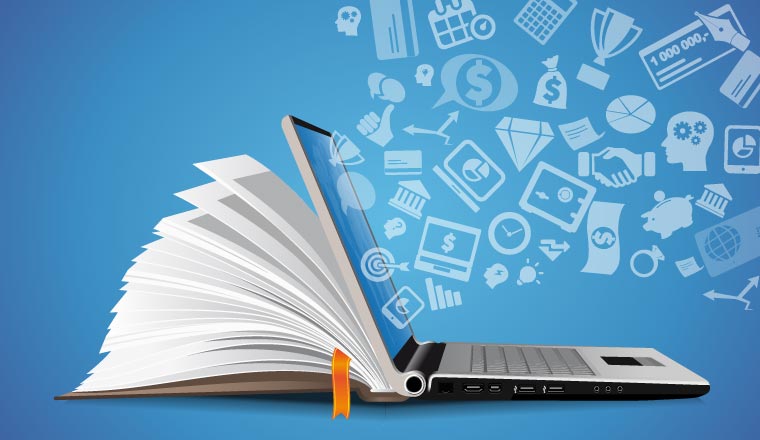 ---
Use Case
Titan America was looking to reduce call volume to its IT help desks while improving customer service and issue resolution. The company did not have an end-user facing knowledge base where users could reference and resolve commonly encountered issues. Call volume was quite high on these issues which impacted SLA metrics.
---
Solution
I created and uploaded a series of articles into the company's intranet CMS, accessible to all company employees in the United States. I wrote most of the articles myself but collaborated with other IT staff members and management to obtain topic ideas and content.
This became an ongoing project for the rest of my tenure at the company.
Approach
I pulled reports from the company's help desk software and compiled a list of top ten issues. I worked with other IT staff members to create an editorial calendar with article topics, assignments, and deadlines. I reviewed and edited contributions and posted them on the intranet site per the editorial calendar.
I increased project visibility by sending company-wide email announcements and posting an announcement on the intranet site.
Results
The help desk call volume on covered topics went down by about 10% within a month. I received positive feedback from many users on the accessibility of the content.